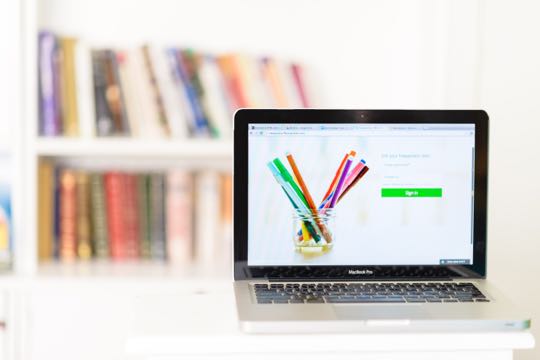 Flipped classrooms are a blessing for teachers and students. They help the teacher focus more on the student learning and maximize the classroom time's utility. There are lots of cool and useful tools for flipped education. Today I'll tell you why you should use FlipSnack Edu for your class and I'll give you some tips.
Why FlipSnack Edu
it can be used for in-class projects and home lectures

it supports video, audio, images, links

you can use the classroom profile as the "class library", a collection of learning materials and students' works

it has a "create from scratch" editor: you create the pages and fill them with content

there's an incorporated collection of shapes and illustrations

has a beautiful, attractive design, with flipping pages

FlipSnack flipbooks work on all devices, smartphones, ipads, laptops and computers
There's no general rule on how to use FlipSnack Edu: some use it for lectures, others for in-class projects. We were surprised by the creative ideas some teachers had.
Tips:
Add all your students to your class (you will have to upgrade, but the price is low compared to the benefits)

For younger students it usually makes more sense to build their flips directly in our app, because it's easier. Use the "from scratch" option.

Encourage students to make their flipbooks more interactive by using audio, videos and links

use Flipsnack Edu at home for assignments and in class for presentations and other projects