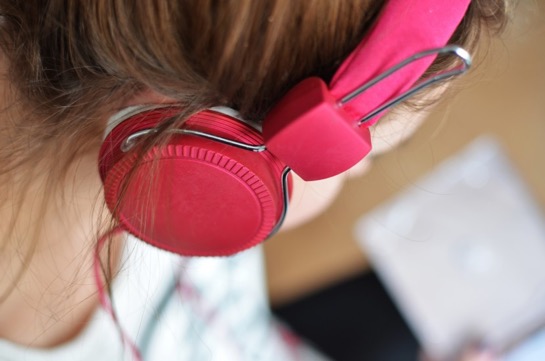 It's a challenging task to give students music learning materials, because it isn't enough to just send them audio files or to give them books to read. They need to read and learn the theory, but to also listen to the music concepts and pieces they learn about and to recognize them when they hear them played.
Some teachers from the Paisley Grammar School have come up with a great solution to incorporate music and text in the same learning material. They made a practice booklet in the form of a flip book with Flipsnack Edu. It has audio buttons that play music when they are clicked and just below there are some questions about the music.
Here's the flipbook we were telling you about: 

Isn't it a great idea? Make your own music booklet with FlipSanck Edu, for free!