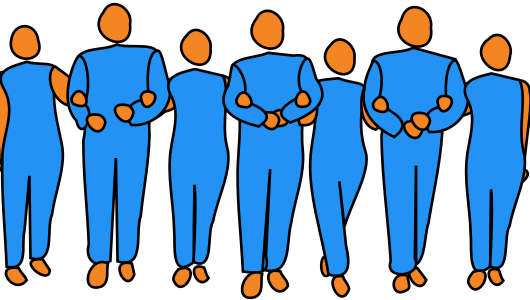 With FlipSnack Edu affiliate program you get to help other educators find a great educational tool and boost your income in the same time. Convincing reasons to become an affiliate, right? You can register free and without commitment. Just login to your FlipSnack Edu account, go to the dropdown menu next to your name and click "Affiliate"
Apply now and earn $10 for each Premium account created through you. Also, each person that signs up through you will get a 5% discount.
Don´t miss this opportunity, register now as FlipSnack Edu Affiliate!